The Most Trusted OEM for Optic Crystal Award B2B in USA!
United Gift, Inc. is a cutting-edge crystal art design and manufacturing company. With an international presence, UGI provides an extensive range of top-quality products in the business-to-business market. Our China based 50,000 square feet manufacturing facility offers state-of-the-art technology and world class quality.
By purchasing direct, UGI customers avoid the middle man and realize significant cost savings. All of our products can be customized or new products can be designed to meet your company's specific needs. Let our world class experts crystallize your design ideas!
UGI provides its unique designs, high tech machines and fully world class experienced workers in crystal industry for companies, banks, governments, organizations and sports teams. UGI is highly proud of doing everything by itself ! This is why our customers can save big money but with world class and top quality products; this is why we can guarantee our price is the lowest price in the US!

UGI DESIGNS AND MANUFACTURES ALL KINDS OF CRYSTAL PRODUCTS
(1) 3D Clear Laser Crystals (2) 3D Color Laser Crystals (3) Souvenir Crystals

(4.1) Corporate Awards (4.2) Recognition Awards (4.3) Sports Awards


(5.1) Candle Holders 1 (5.2) Candle Holders 2 (6) Crystal Stationeries

(7) Crystal Penholders (8) Crystal Photo Frames (9) Business Card Holders



(10) Crystal Paperweights (11) Crystal Clocks (12) Crystal Smoking Sets

(13) Perfume Bottles (14) Crystal Tablewares (15) Crystal Vases
(16) Lamp & Accessories (17) Crystal Icebergs (18) Building Models


(19) Crystal Animals (20) Christmas Gifts (21) Crystal with Marble

(22) Jewelry Accessories (23) Miscellaneous Crystals (24) Laser Pictures


(25) LED Light Stands (26) Packing Design (27) 3D Laser Library



(28) New Items (29) Stair Baluster (30) Crystal Purses



(31) Crystal Beads
UGI SERVE THE FOLLOWING FAMOUS BRANDS EITHER DIRECTLY OR INDIRECTLY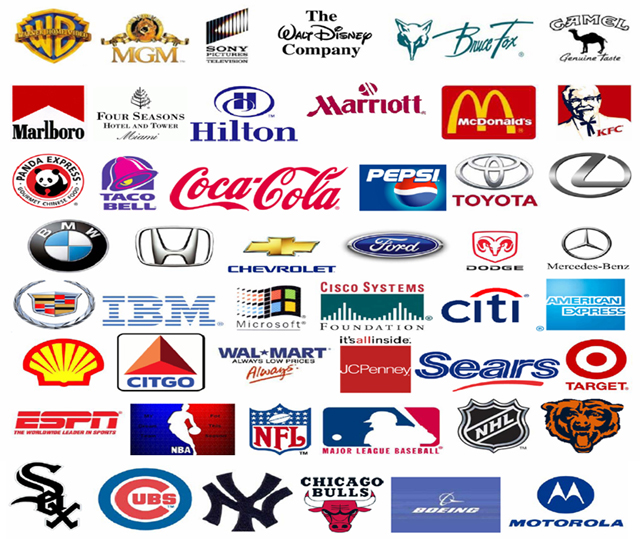 Copyright © 2004-2014 United Gift, Inc. All Rights Reserved. No portion of this site may be copied, reproduced, or published without the express written permission of United Gift, Inc.